Ida-Johanna Lundqvist
•
Sotsäng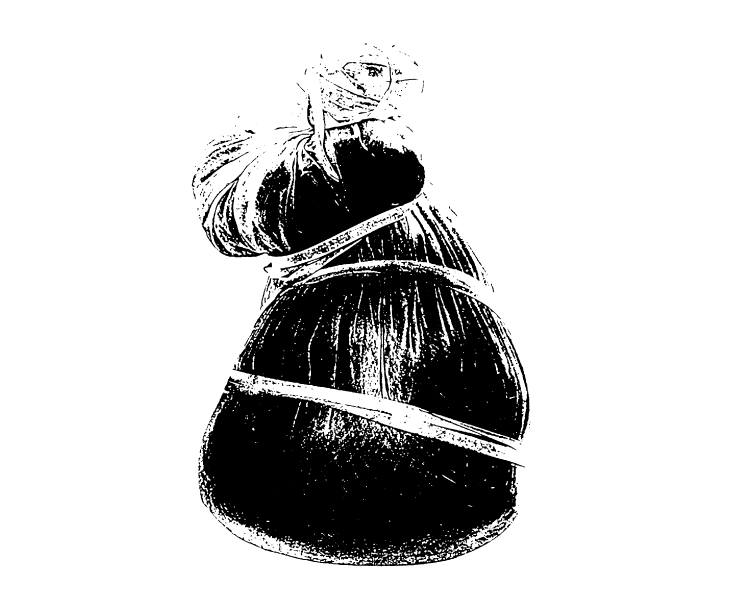 Utan Botten Utan Lock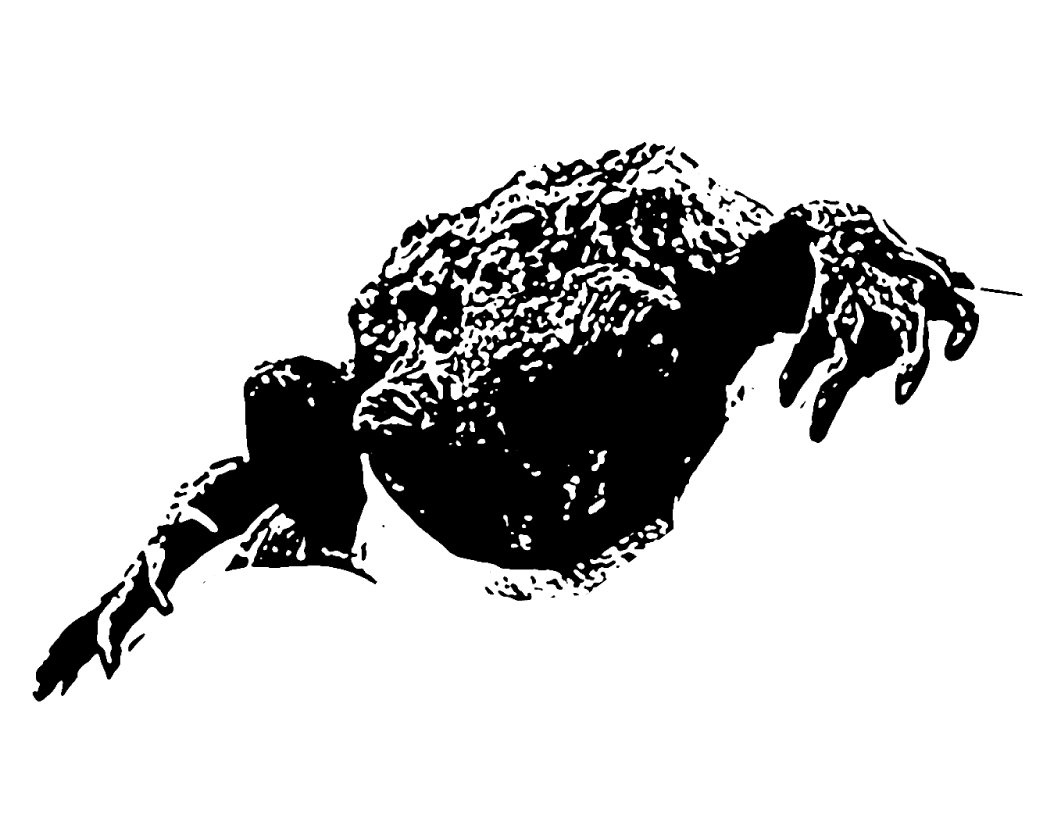 Sörjd Saknad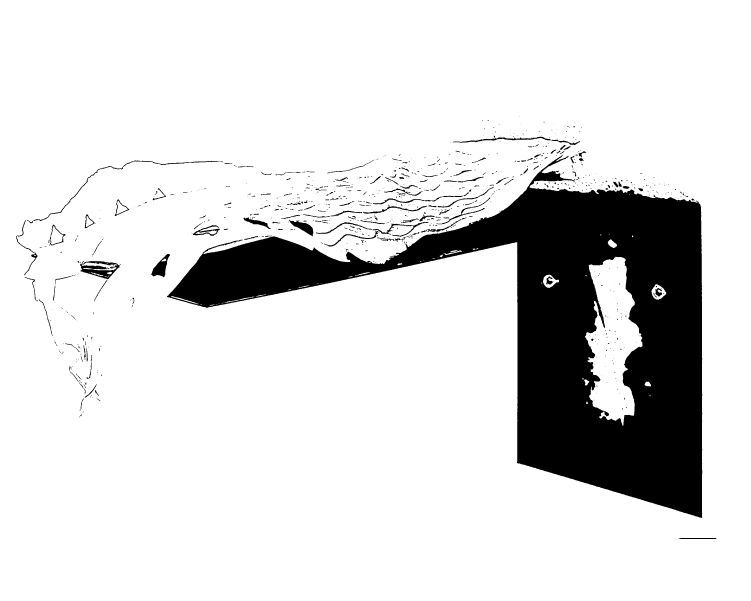 Bort Essä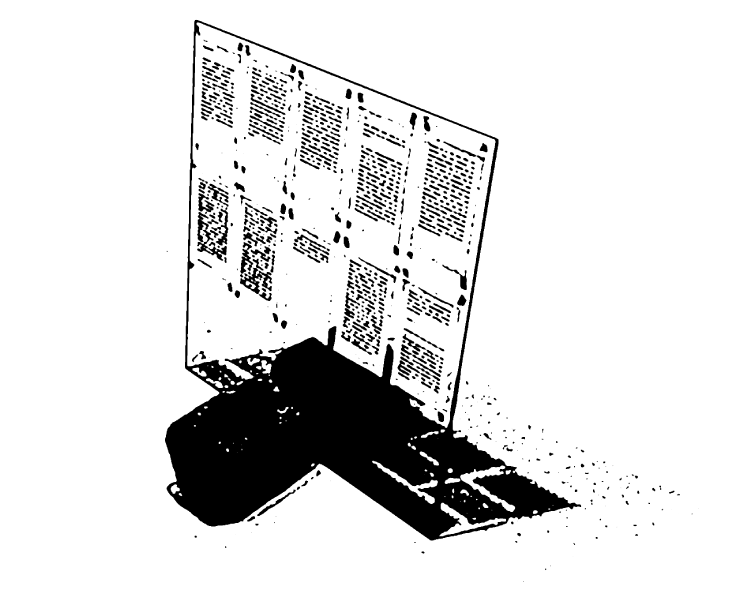 Genomskinlig För Sig Själv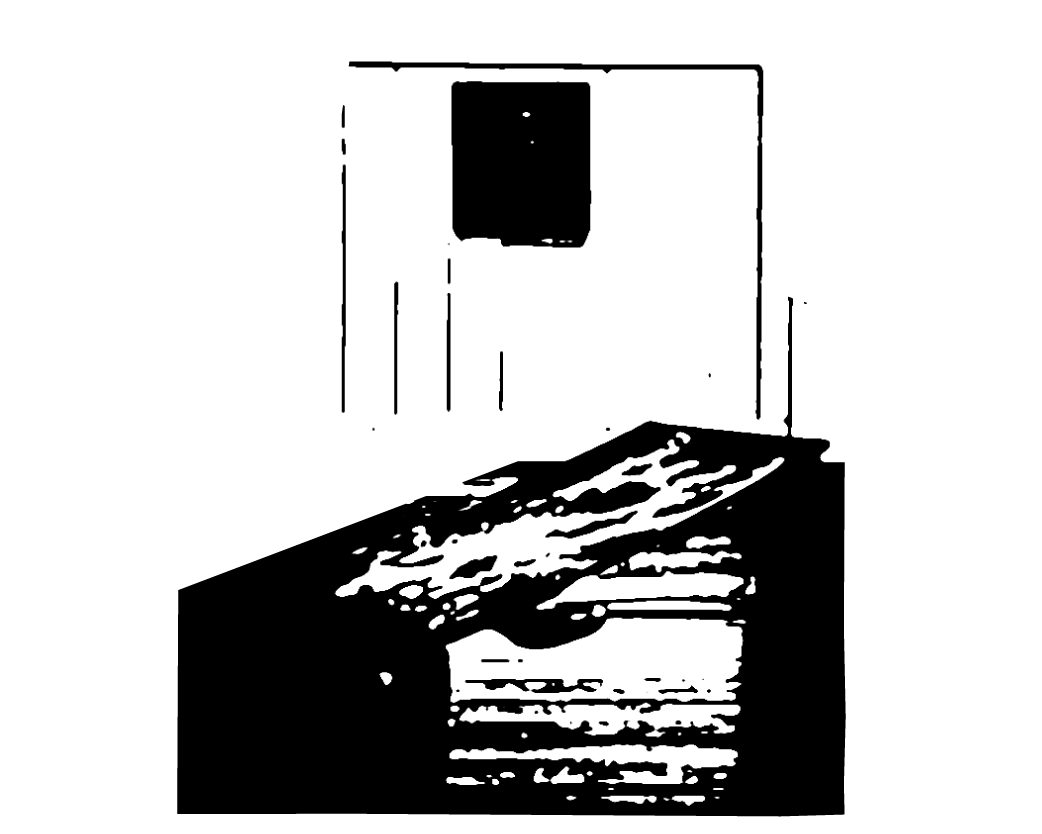 Ingenting Någonting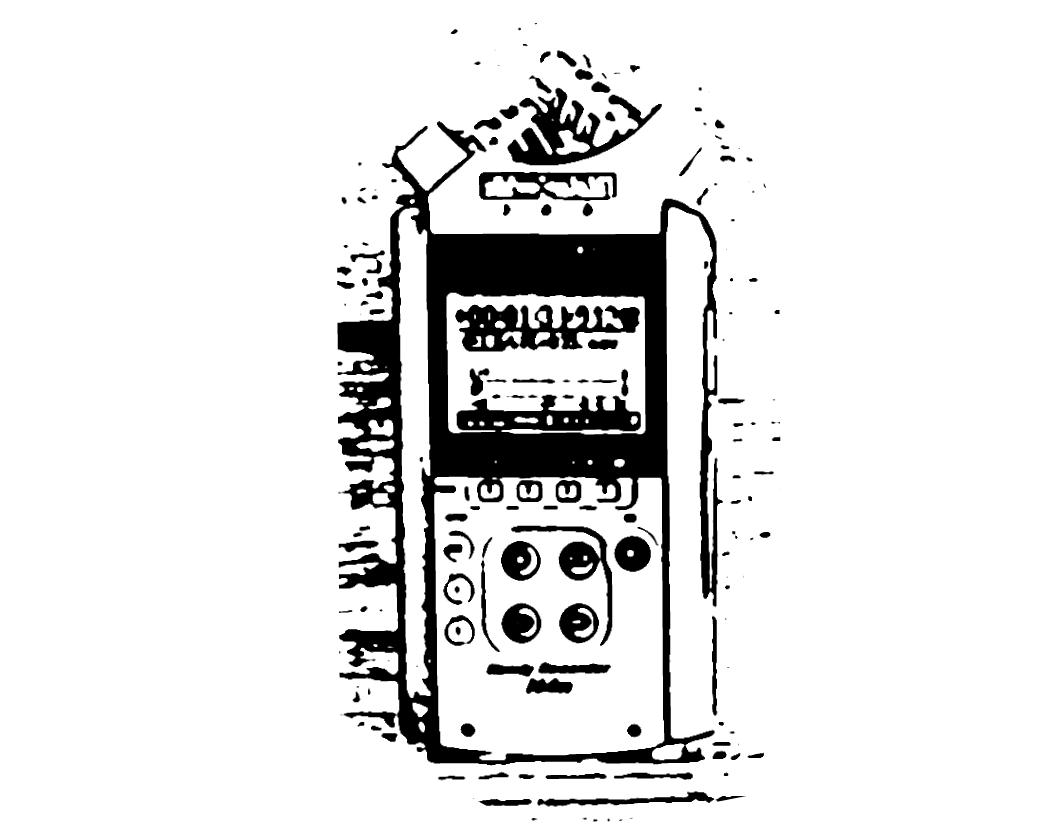 10 Point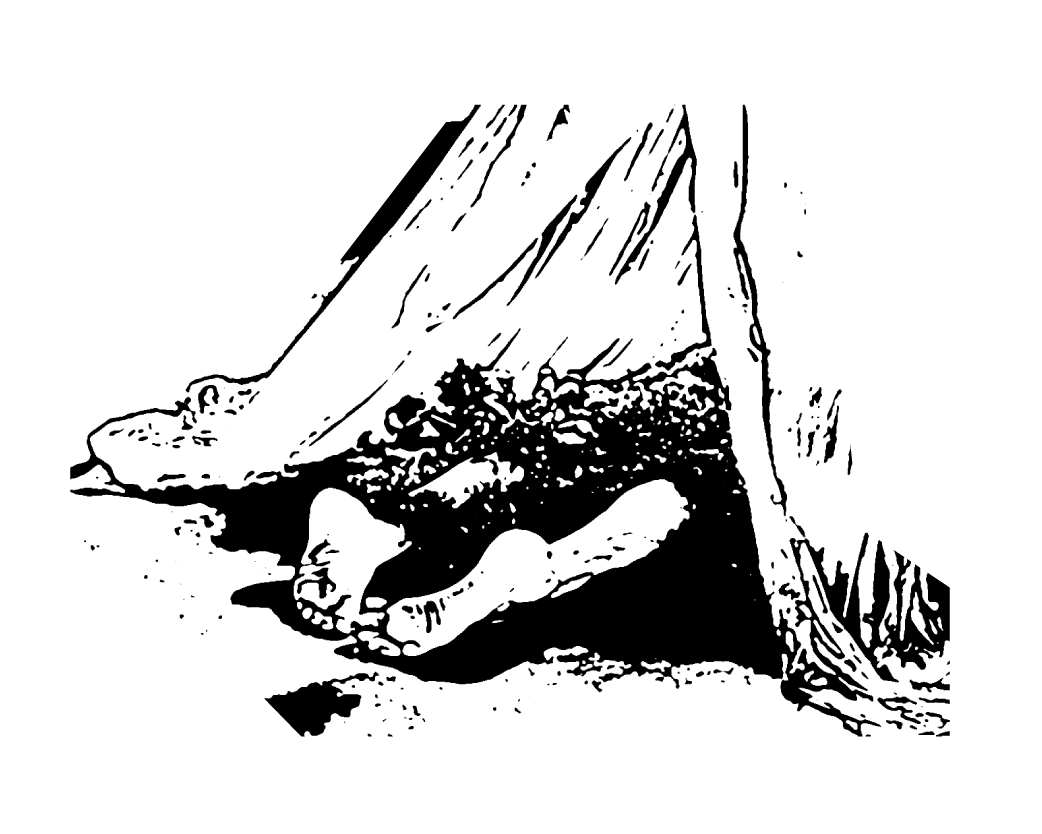 Sinoatrial Cradle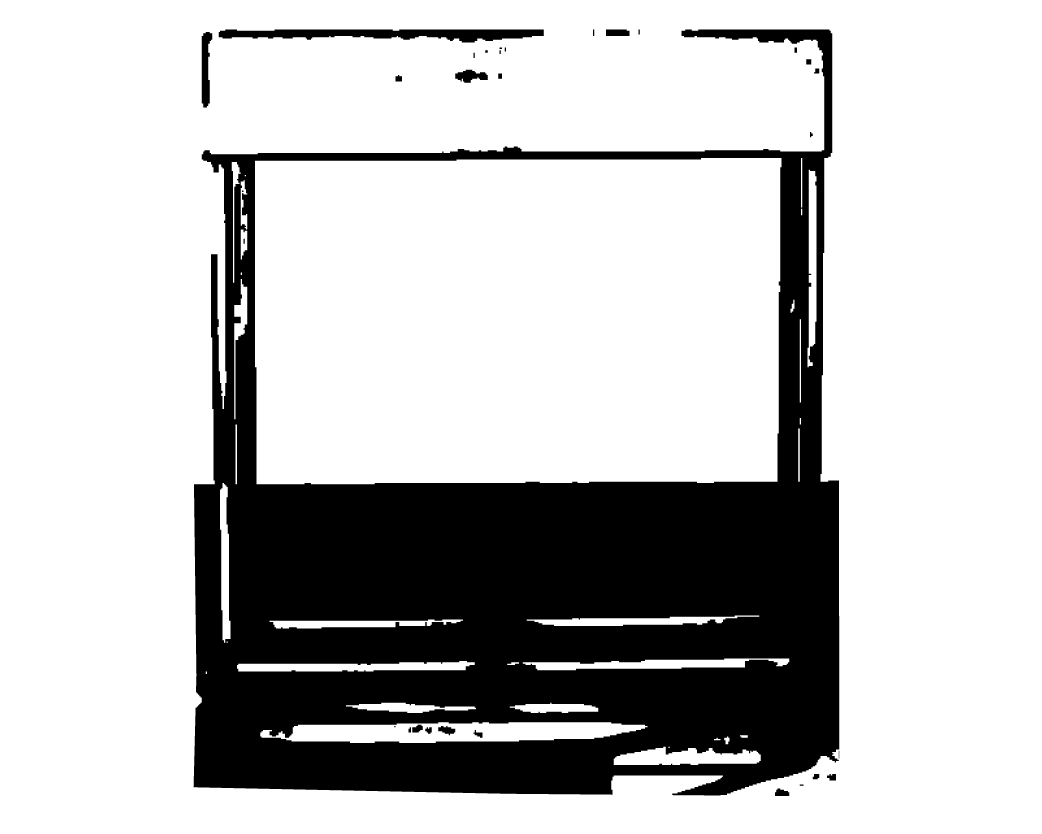 Den Nya Världens Kropp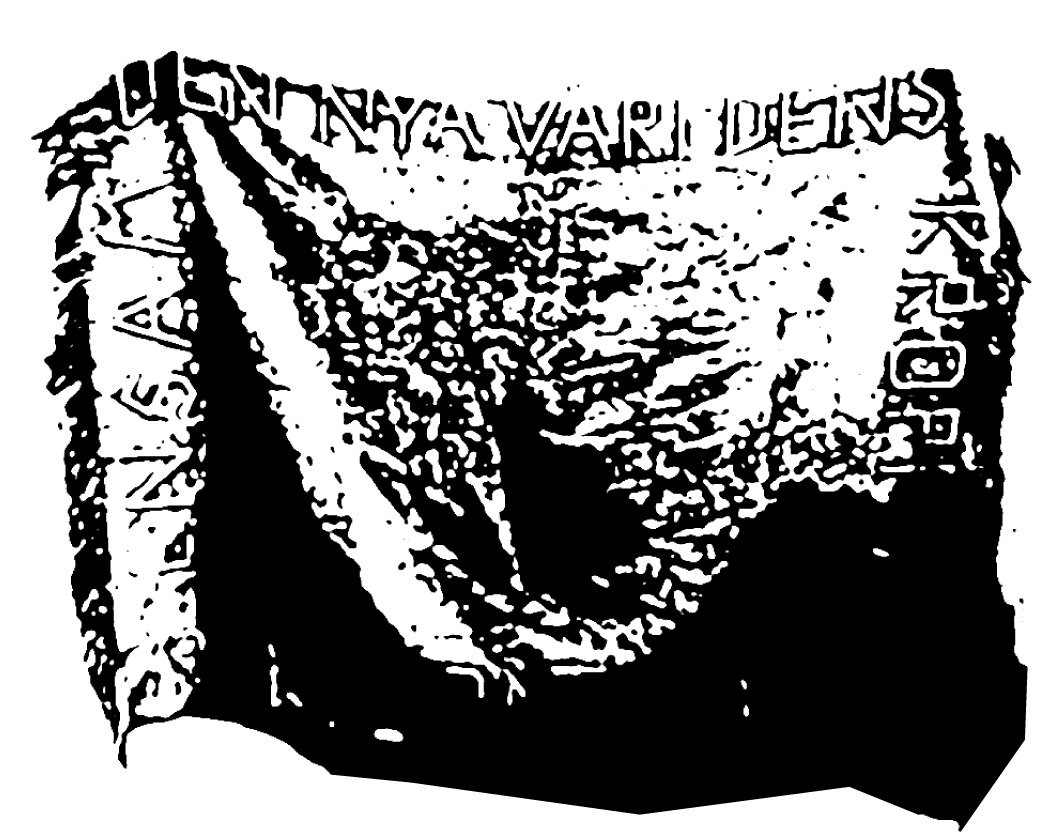 Still Life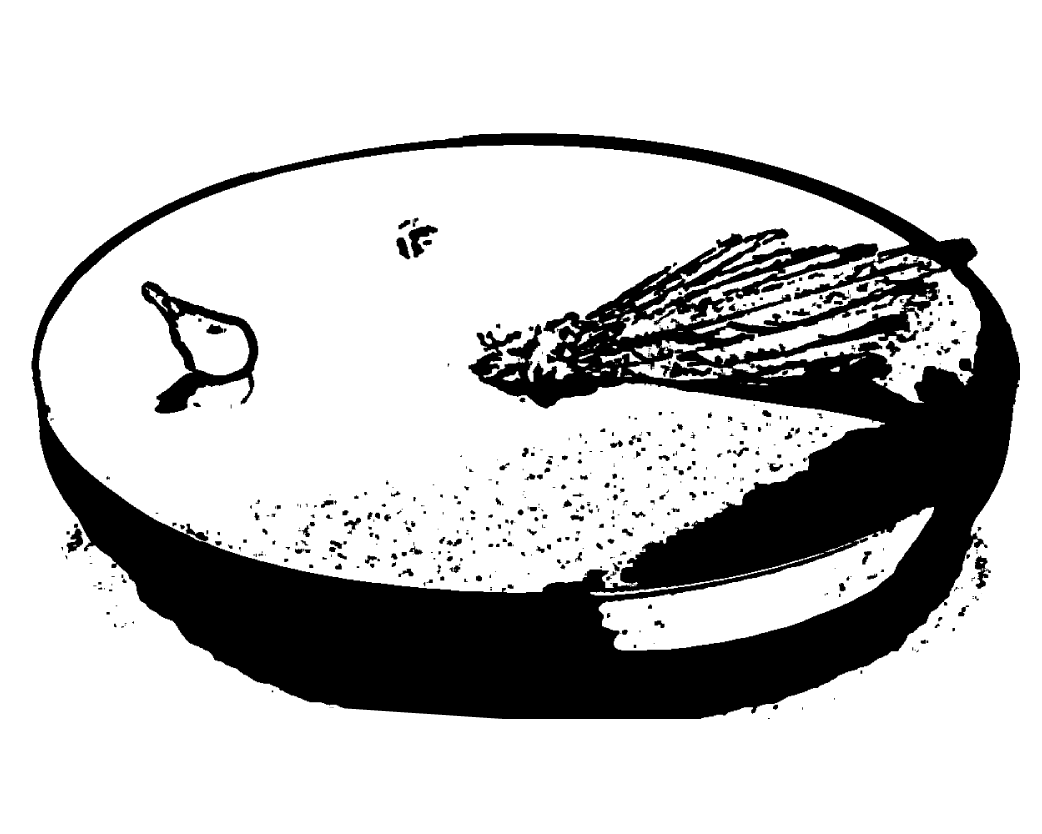 Xerxes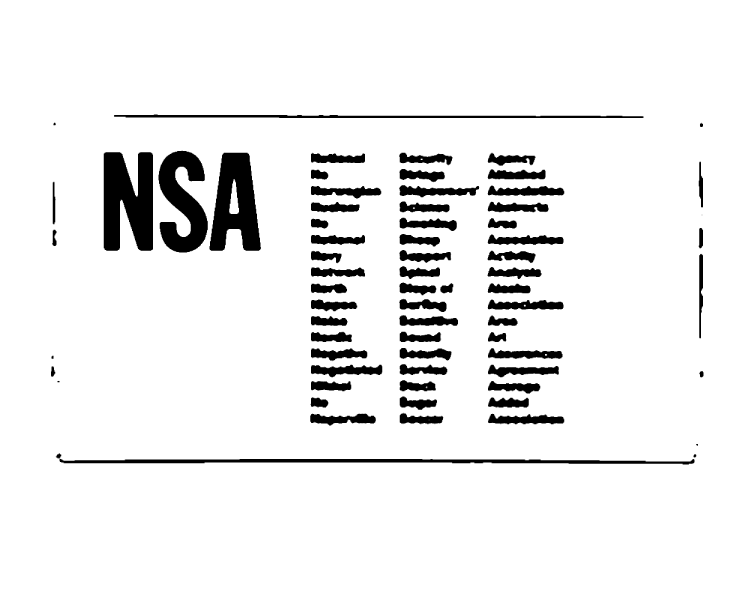 Click to view a project page.
Contact details on the bottom of the site.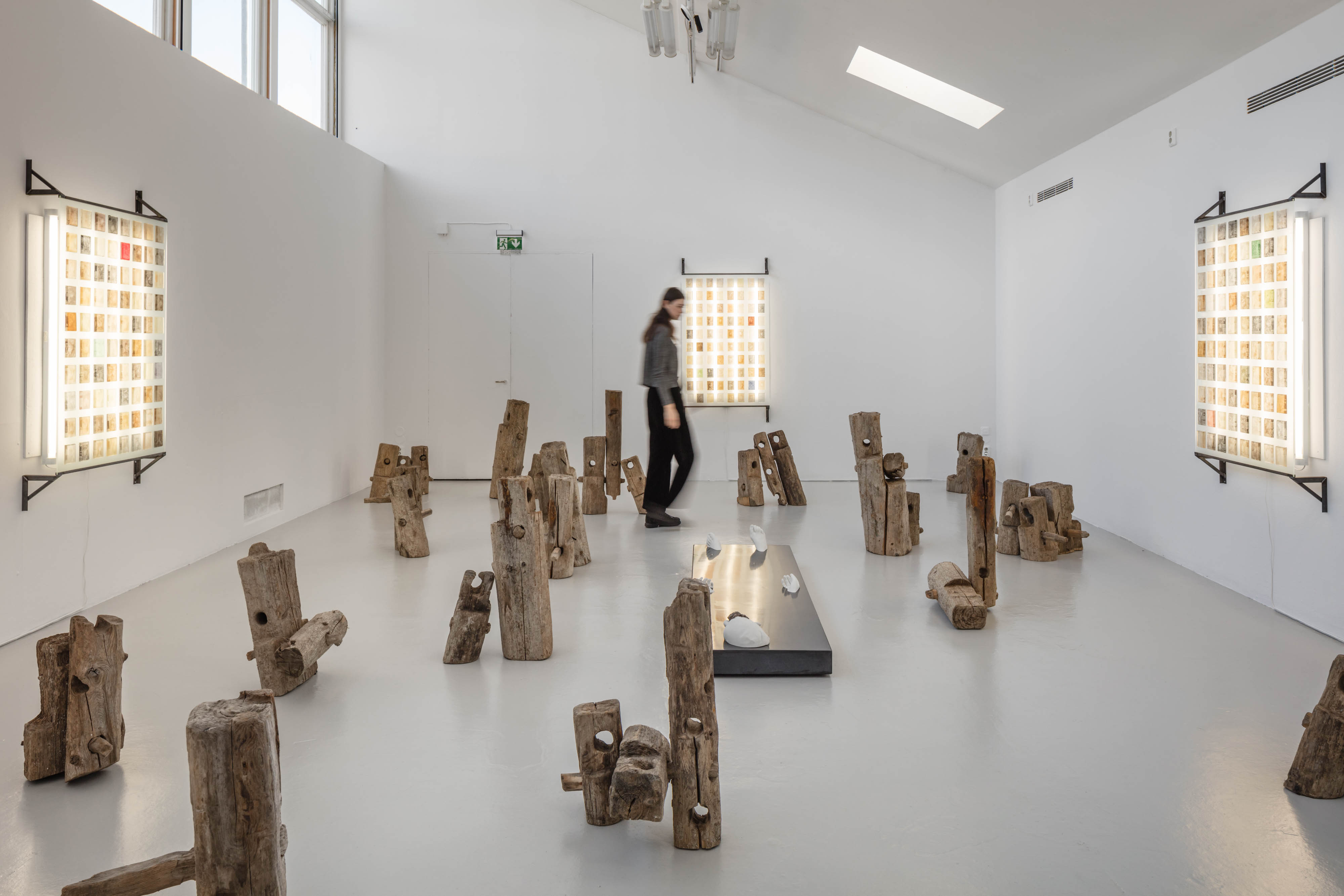 About ‣
Ida-Johanna Lundqvist is an artist working within the fields of sculpture, installation and sound. With a background in palliative nursing, her art revolves around the human body, rituals, language and the history of health care and funeral traditions. Ida-Johanna is currently based in Stockholm and Oslo.

Contact:
idajohanna.lundqvist@gmail.com
+46 71 973 92
© All works are copyright of Ida-Johanna Lundqvist, Sweden/Norway 2019
Artwork & text: Ida-Johanna Lundqvist
Design & development: Shubham Mehra / shubhammehra.com